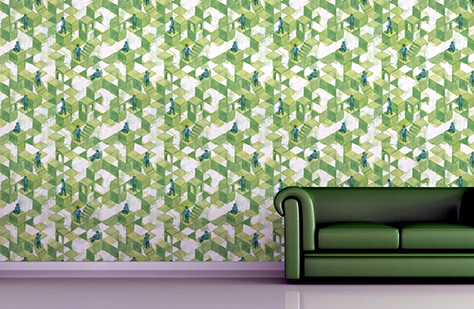 images source
A home gets its life with a perfect shade of color put on the walls. A very well planned home would look out of place and dull if the color on the walls are not appropriate. You need to wisely choose the color of the room based on people live in it and their lifestyle. The color of the room varies depending upon the purpose. You don't want to ruin the mood by selecting a wrong shade of color.
Apart from choosing the right color selecting appropriate wall décor like wall paper, wall hung materials, art works also play a vital role in bringing up the aesthetic of the room.
Apart from different paint options for your wall. There are modern wall covering options with Wallpaper, PVC Wall Covering etc. These are having huge range of designs and colors to choose from and they enhance the beautiful of the room exponentially.