SLIDING WINDOW SOLUTIONS IN BHUBANESWAR
For homeowners wishing to maximize space while also letting plenty of natural light into their homes, sliding windows are a great option. Sliding windows are simple to use and maintain since they typically have one or two sashes that slide horizontally down a track. They are also perfect for modern rooms since they provide a clean, minimalist look that works with many different design philosophies.
There are numerous varieties of sliding window systems on the market, each with special benefits and features. The uPVC sliding window is a well-liked alternative since it is robust, low-maintenance, and energy-efficient. Aluminum sliding windows are an additional type of sliding window that are sturdy, lightweight, and corrosion-resistant, making them the perfect option for homes situated in humid or salty environments.
Sliding windows can be found in a variety of layouts, including two-track and three-track sliding windows, in addition to a variety of material choices. While three-track sliding windows have three sashes with the middle sash sliding in the opposite direction of the outer sashes, two-track sliding windows have two sashes that slide horizontally. This arrangement offers even more ventilation and access flexibility, making it a perfect option for larger windows or windows that need to be accessed frequently.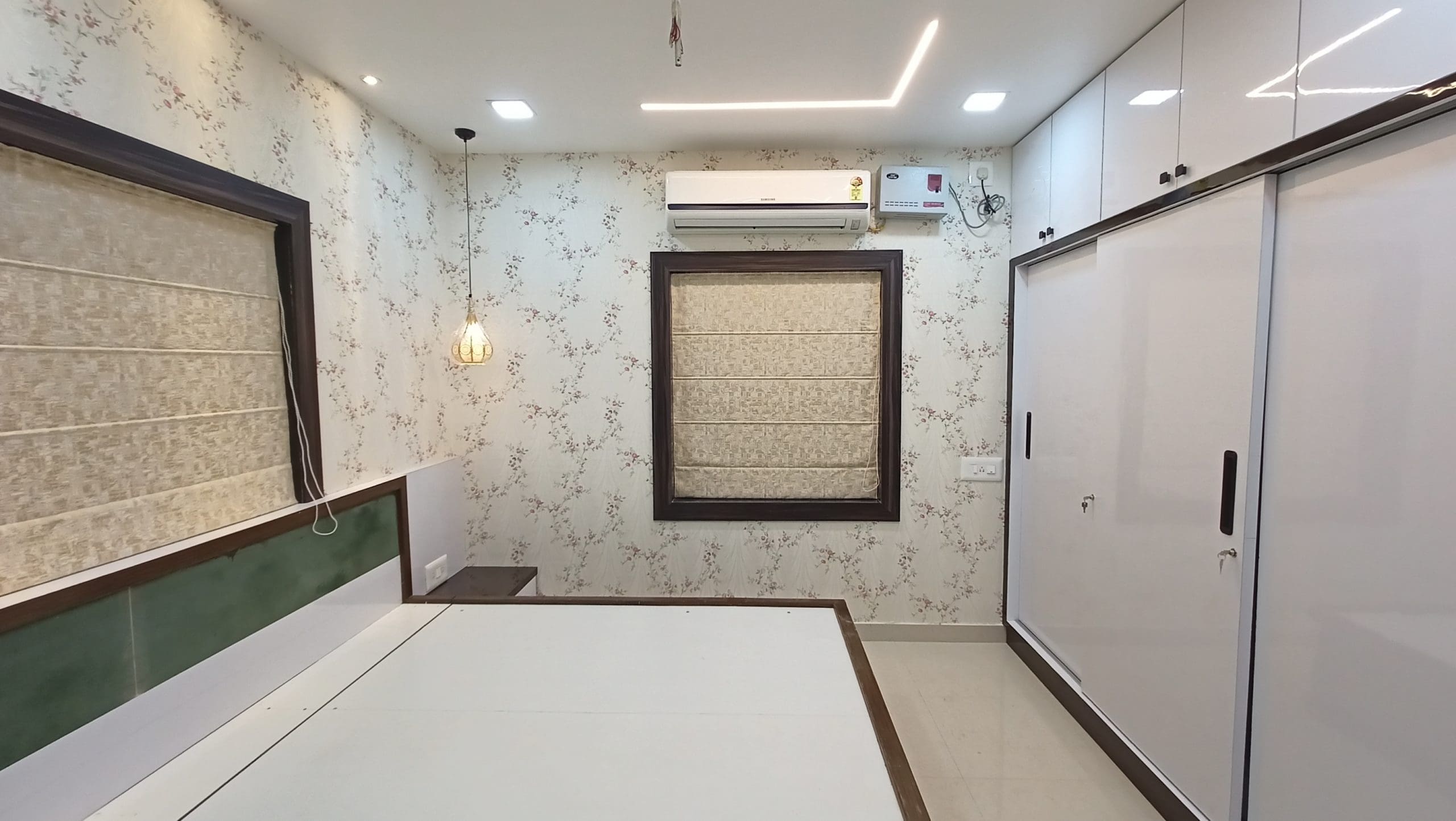 Aluminium Sliding Window
Aluminum Sliding Window – Due to their dependability, ease of upkeep, and contemporary design, aluminum sliding windows are a popular option for many homes. They have frames constructed of lightweight, durable aluminium that is weather- and corrosion-resistant. The window can be opened and closed with ease thanks to the sliding mechanism, and the tracks are made to keep dust and grime from collecting, making them simple to clean.
uPVC Sliding Window
Sliding windows made of uPVC are a common option for contemporary homes and structures. Unplasticized polyvinyl chloride, also known as uPVC, is a robust, long-lasting form of plastic that is also impact, weathering, and corrosion resistant. This material is used to create the frames for sliding windows, which are simple to operate by swiping the sashes along the tracks in a horizontal direction.