Window blinds or curtains allow you to manage the amount of light, privacy, and temperature in your home while also complementing your decor. While you have a number of alternatives, the most popular are blinds with adjustable slats and curtains or drapes made of fabric panels. Both blinds and curtains have their own set of benefits and drawbacks. We've compared the two window treatments—blinds vs. curtains—and listed six important distinctions to help you decide which one would work best in your home.
The slats of blinds, which may be positioned vertically or horizontally (known as Venetian blinds) for light control, can be manipulated in two ways. Venetian blinds may be raised and lowered, and vertical blinds can be moved from one side to the other by pulling the lift cord from the top. You can also rotate the slats by twisting the tilt wand (a long, stick-like contraption), adjusting the angle at which light enters. While blinds offer greater light control options, their slatted design enables some light to get through even when the blinds are closed entirely. When the curtains are drawn, almost all light is blocked.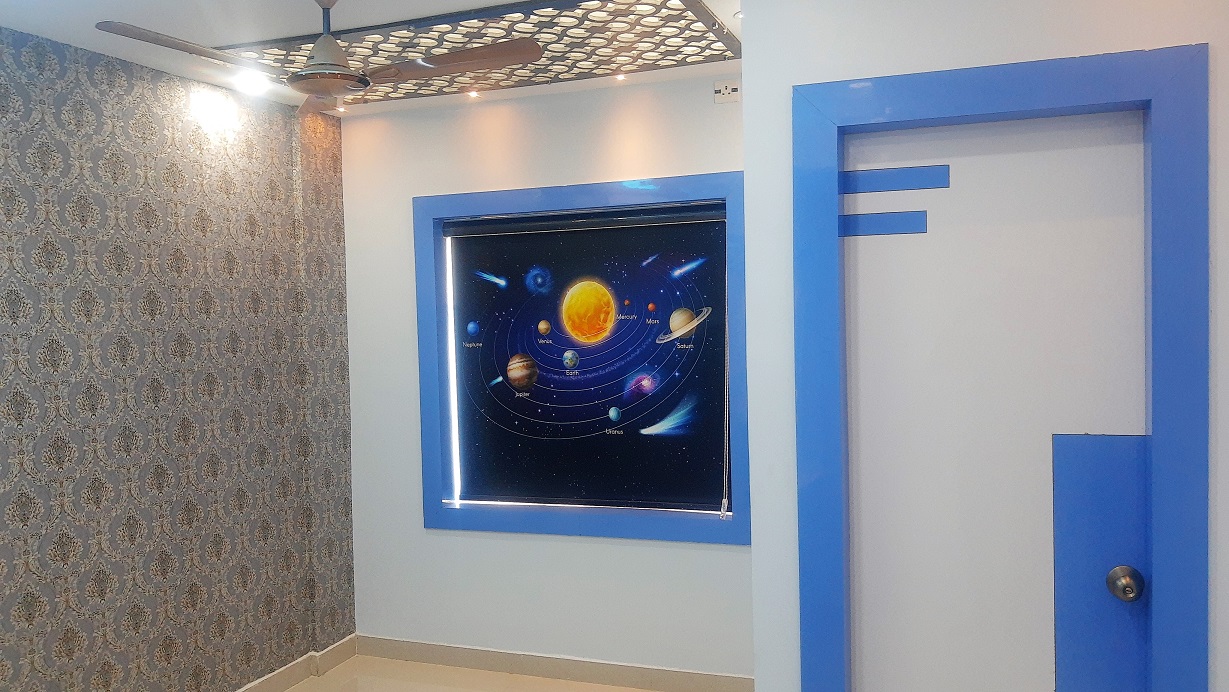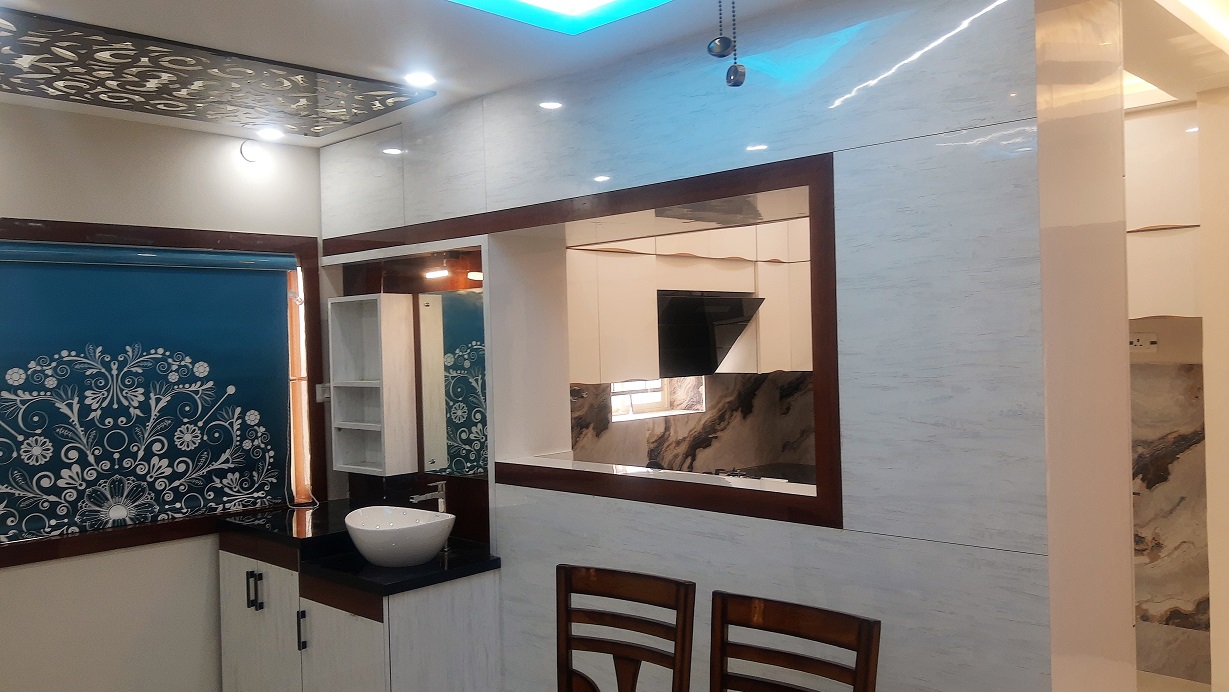 Both curtains and blinds can help maintain heat by increasing the overall insulation of your windows, resulting in cheaper utility expenses in the winter. Curtains, on the other hand, have been shown to reduce heat loss by up to 37% during cold months, compared to blinds' approximately 14% heat loss reduction due to the lack of slats through which heat escapes.The best insulators are thermal curtains with acrylic foam in between the layers of fabric and honeycomb blinds, which have a grid of air pockets in the shape of a honeycomb.
Both curtains and blinds help to keep out neighbouring noises by absorbing sound. Curtains function better than blinds since they are thicker and don't have slats through which sound can pass.
From geometric-inspired cotton curtains to sheer silk curtains, curtains come in a wide range of fabrics, textures, designs, colours, patterns, and transparency levels. They go well with traditional house design styles, including French country, mid-century modern, and Hollywood glam. Curtains are also do-it-yourself friendly for those who know how to use a sewing machine. Blinds are more limited in terms of materials and styles and only come in solid colours; their minimalism lends them to the modern aesthetic of Scandinavian, industrial, and seaside interiors.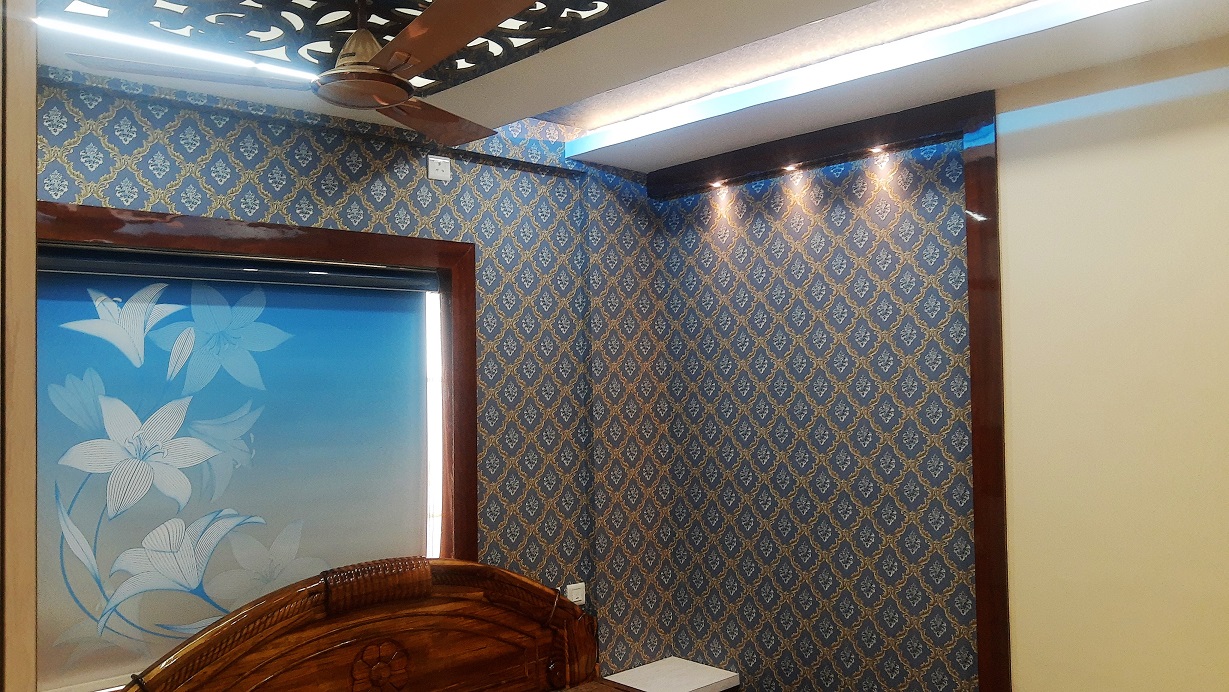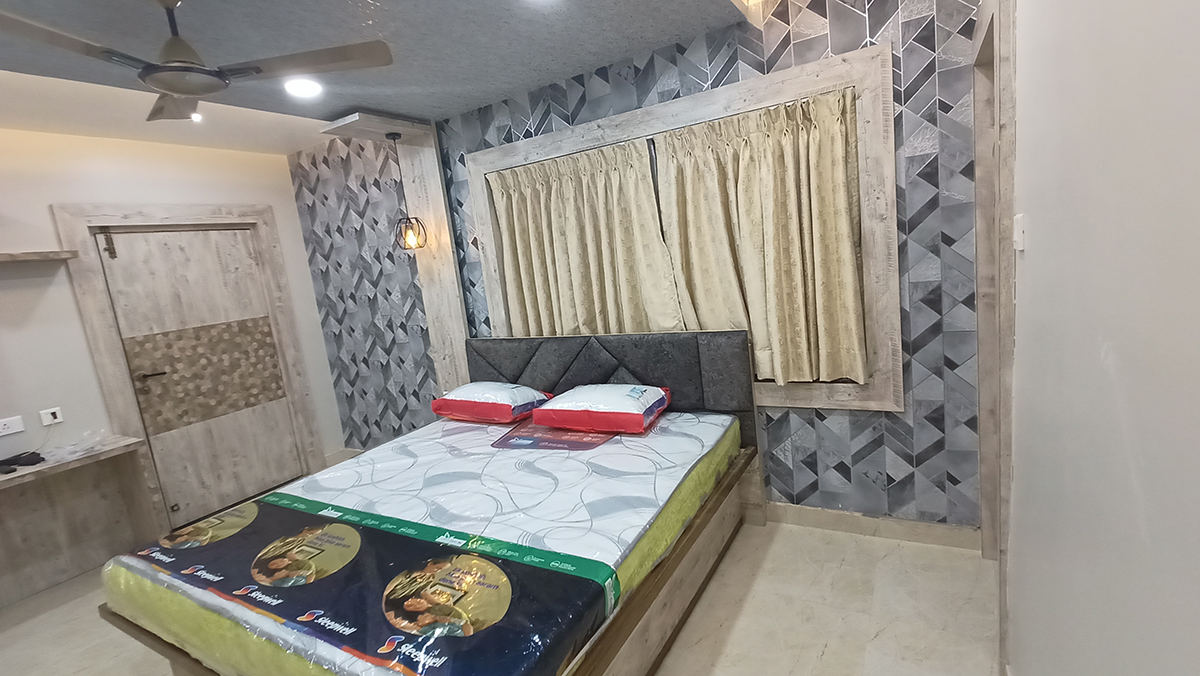 You can use both curtains and blinds to reap the benefits of both. To maximise your design possibilities, insulation, and soundproofing, consider using curtains in low-moisture areas where mould isn't an issue, such as living rooms and bedrooms. Install blinds in high-moisture areas where mould growth is a problem, such as the kitchen or master bath, for a long-lasting, easy-to-clean window solution with a lot of lighting control. If you put up blinds first and then curtains on a rod, you can stack the two treatments in the same room to make it feel more private and cozy.