Balcony designs are frequently underutilised and underexplored due to the lack of attention they receive. Balconies are private, lovely spaces that may be created to be as warm and inviting as the rest of your house.
If done correctly, balconies look fantastic. Their sizes don't matter, and a lot can be accomplished in small places with few resources. All it takes is a little vision, a few ideas, and a solid plan for putting everything together.
DIY Balcony Design: Reuse, Repurpose, and Recycle
Balconies don't have to be extravagantly decorated. They give an alternative setting for unwinding, sipping tea, or hosting a get-together with friends. The atmosphere must be relaxing. Recycled balcony designs are one method to accomplish this. They're easy to work with as DIY projects, and they can be modified and moved around to suit your needs. Logs and tree stumps can be used as seating and tables, while used rubber tyres wrapped in cloth can be repurposed as stools or planter pots. When the topic is recycling and reuse, there's a lot to consider.
Stone walls and hidden lighting built into the balcony may completely transform the room, especially when the sunsets. These balconies need to be well-thought-out and well-designed so that you don't feel too crowded and so that they match the look and feel of the deck space.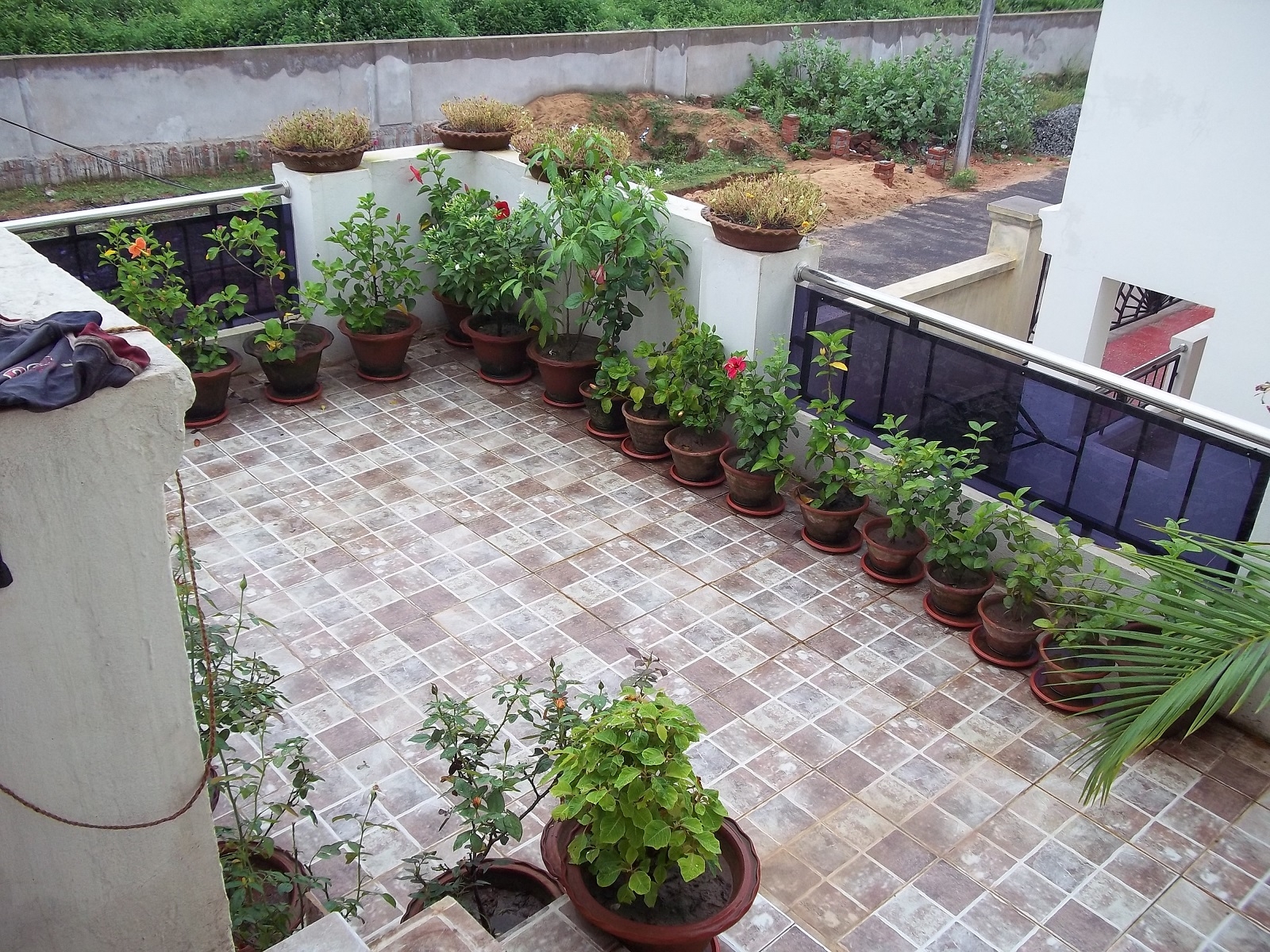 Designs for Apartment Balconies
Apartment balconies are frequently small. Instead of being a place to relax and decorate, they are installed as a place to store unwanted items. Even so, such balconies can be decorated without sacrificing comfort or style. Add a couple of chairs and a small coffee table, and line the walls with potted plants to create a cosy atmosphere. You can also turn this area into a private bar or breakfast counter where friends and family can assemble.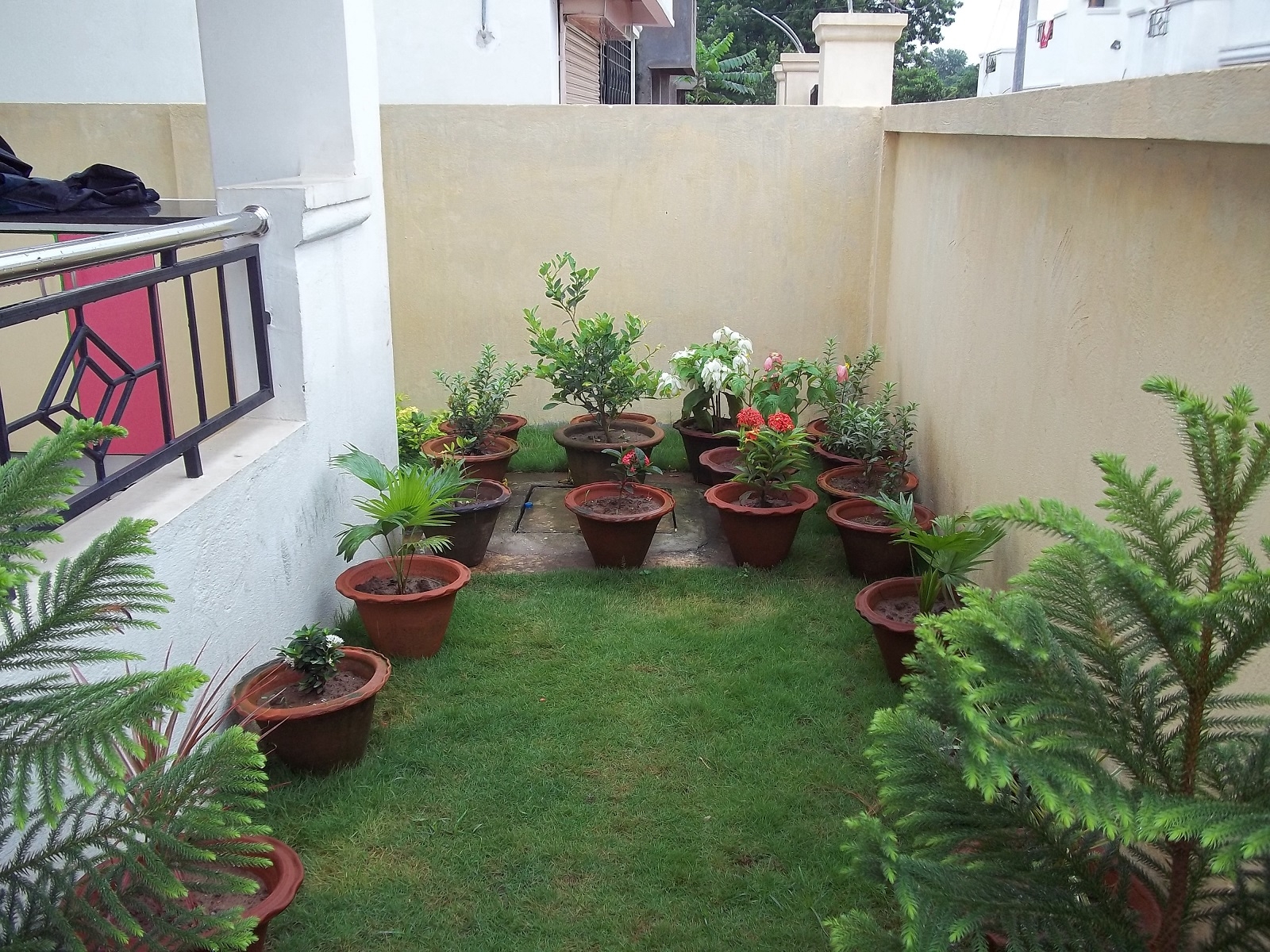 Pots, Plants & Green can never go wrong for a balcony of any size
Most balconies are dominated by pots and plants. What if these are specifically designed to grow flowers, plants, and vegetables? They not only give you food all the time, but they also brighten the room, make you feel better, and help nature in a big way if you take care of one. Green is always fashionable. Vertical gardens are pleasing to the eye as well as the soul! When your balcony's floor space is restricted, a green wall is your best bet.