A bed takes maximum space in a bedroom. So, while having a modern and comfortable bed, you should also try to utilise the space underneath. Easy access to storage space under a bed is important when designing a bed.
Bed- a must-have and the most important piece of furniture in every home
After a crazy day at work, a soft, comfortable bed is like a silent therapist who helps you feel better. That's why you should get a bed that helps you feel good even when you're down and gives you a boost when you wake up. Instead of the boring and predictable bed styles we all think are the norm, why not get a new, modern bed for your den?
There is a wide range of options available when it comes to designing the perfect bed for you. It depends on various factors when choosing the size, shape, height, and colour theme of the bed. A bed should be designed keeping in mind the age and needs of the people who are going to use it.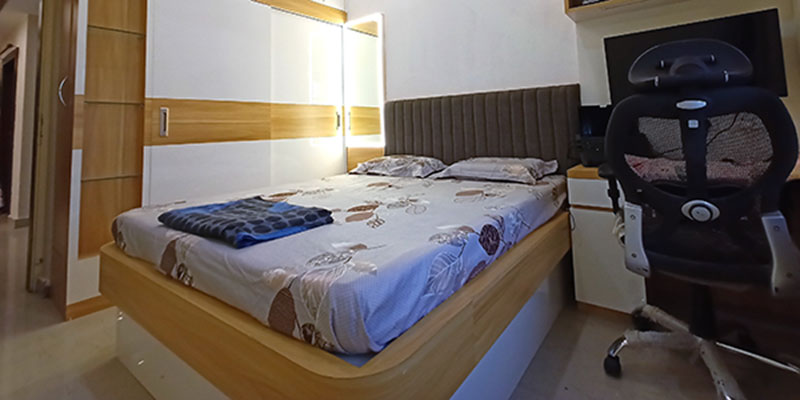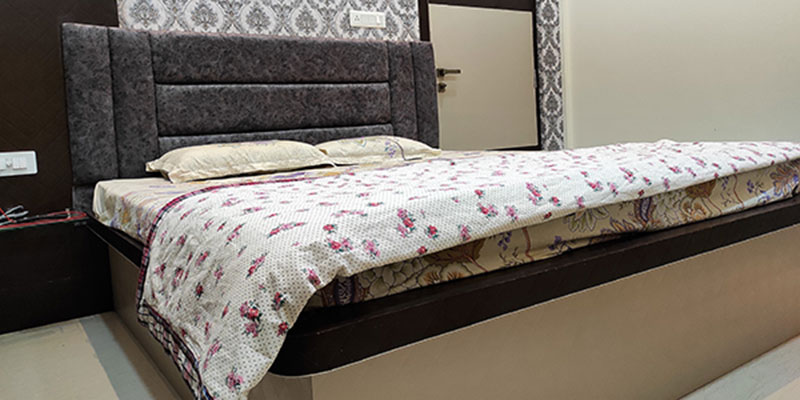 Different styles for bed
A Classy Antique Style Bed
A Simple And Modern Flat Bed
Luxury Bed
Adjustable Bed
A Bed With A Loft
Bed With A Canopy
Bunk Bed or Double Decker Bed?
Murphy or wall-mounted bed
A couch with a bed