Establishing a welcoming atmosphere in your home begins in the foyer. When you enter the house, this is the first room you see. Good foyer design contributes to a good first impression. It's wonderful to return home after a long day and be greeted with an environment you enjoy. Take additional time curating decor and art for your entryway design so that you are greeted by things you enjoy the instant you walk through the door. Include a few family photos, travel memories, or interesting decor that reflects your taste. A couple of these unique touches in the doorway can instantly transform your home into your ideal retreat.
When you come home, the foyer is the first place you step into and the last place you see as you leave. A few thoughtful touches can make a big difference in your day. You can organize your space and your life with features like mail drawers, a tray for essentials like your keys and wallet, and hooks to hang your bag or coat! Consider the things you grab on your way out the door and design an entryway that helps you remember to take them with you. Having a foyer that helps you remember your things will help you feel prepared to handle the day successfully.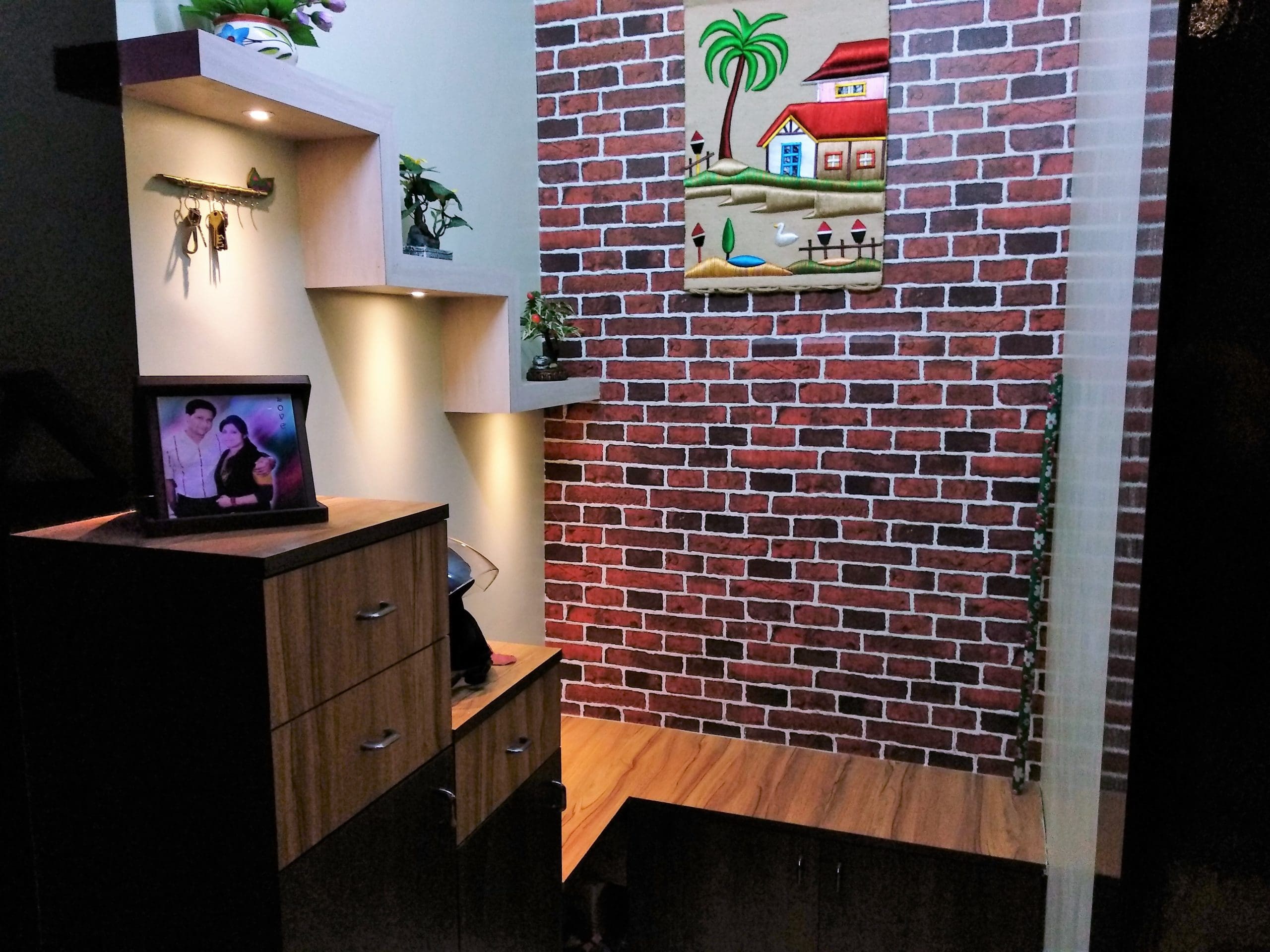 The layout of your foyer is just as significant as the contents! Make sure there's a clear path to and from the door so you can go through it comfortably. Consider which way your door will swing open when doing this, and leave enough space around it. With that in mind, make sure the elements you choose are both functional and compatible with your lifestyle.
A seat is ideal for quickly putting on and taking off shoes. A mirror is also essential for last-minute clothing checks, and it may help make small entryway designs appear more expansive! Finally, some decorative pillows and potted plants add a deliciously fashionable touch to any foyer, making them our must-have elements to finish this room.