About Kriti Kreations Interior Design & Decor
We are an Interior Design Company, providing our services to a vast clientele in various cities across Odisha. With over a decade of experience and having served hundreds of clients, we are continuously evolving our knowledge, experience, and skill. We have established ourselves as the leading interior design service provider for home interior design, home renovation, modular kitchens, and furniture.
Our Head Office is in the capital city Bhubaneswar and we cater Interior Design Services in and around the nearby cities to numerous clients. Our future plan includes expansion into the ever-growing Bhubaneswar, Cuttack nearby cities and continue to deliver timeless interior design solutions to our clients. The vision is to be known as the leading brand that creates breathtaking, human-centric, collaborative, sustainable and everlasting home interior solutions. We'll continue steadily to offer our present and future customers with excellent value and customer care that is unrivalled.
At Kriti Kreations Interior Design & Decor, apart from designing your dream Home and house renovation, we also help you create memories that would last a lifetime. Our extremely passionate and energetic team will assist you in every possible way by providing Interior Design and Home Décor Products and Services so that you can enjoy being in your dream Home at the soonest possible time.
Key points that make us different from our competitors
100% client-focused approach on every project.
Enhanced customer satisfaction
Aim to exceed customer expectations.
Each project has a dedicated project manager to ensure clear and consistent communication.
Hazard & risks identification & mitigation measures
Close monitoring of projects
Process of continuous improvement
Final inspection & checking/snag works
Project closeout & review.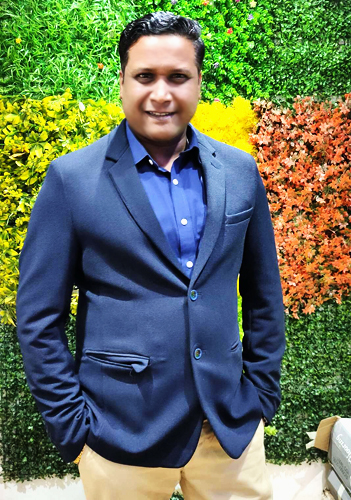 Jyoti P Dash
Co-Founder & Director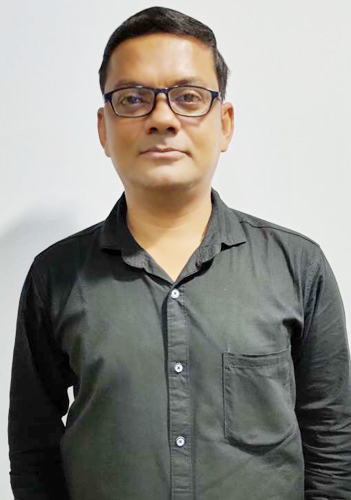 Aswini Behera
Co-Founder & Sr. Architect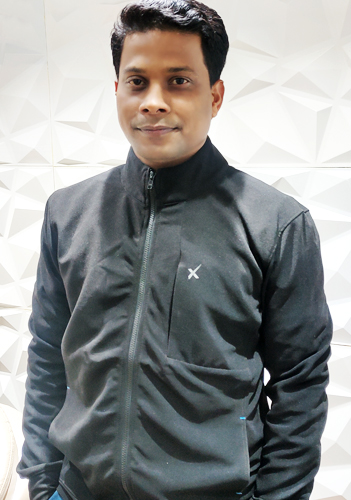 Nagen Samal
Management & Advisory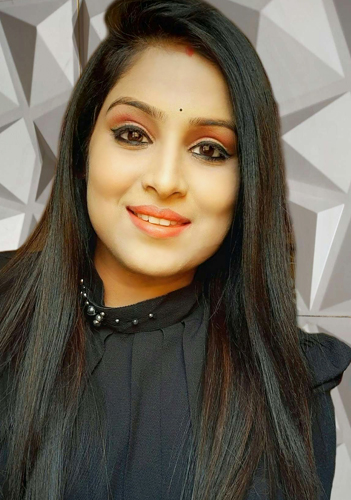 Payal Pattanayak
Interior Designer & Home Decor Specialist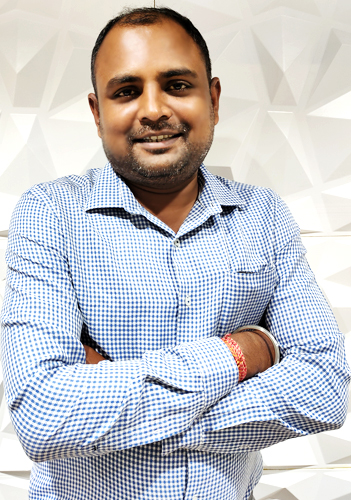 Chinmay Barik
Business Development Manager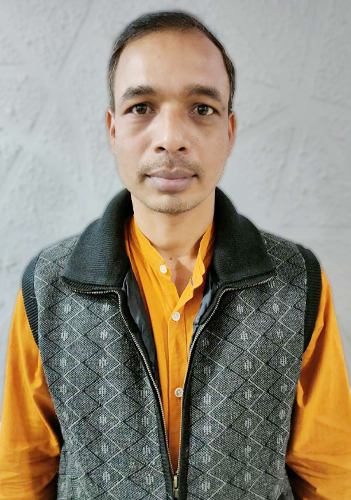 Sudhansu Dash
Business Development Executive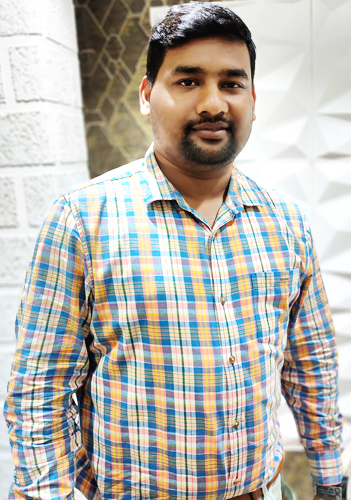 Ajit Pradhan
Accounts & Operation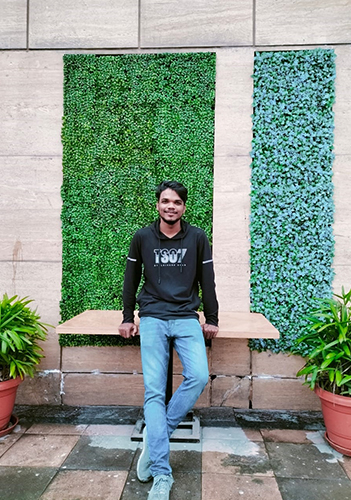 Tofan Parida
Operation Executive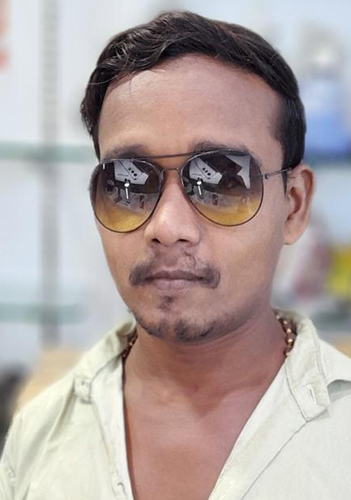 Sankar Barick
Site Supervisor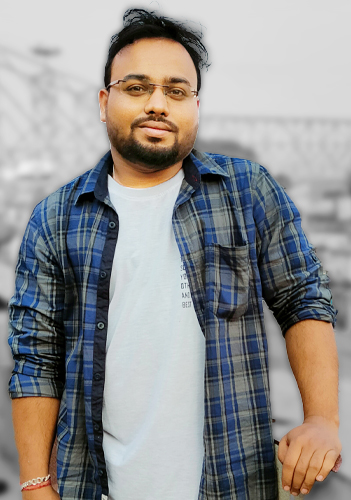 Sritam Dash
Auto CAD & 3D Specialist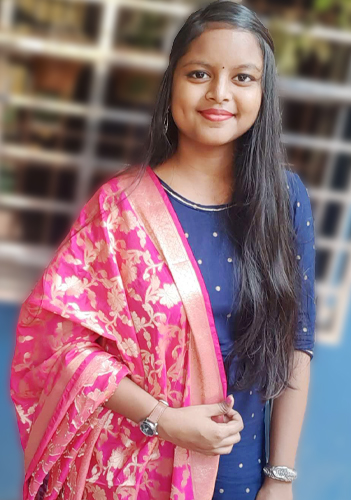 Suchitra Jena
Auto CAD Intern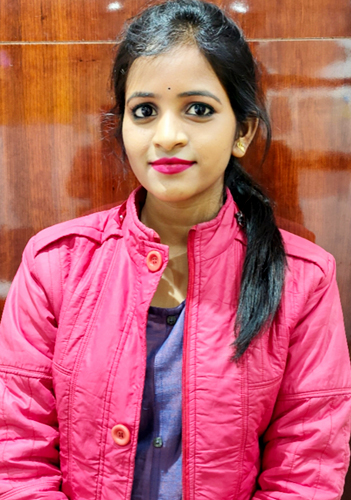 Lipsa Mohanty
Office Manager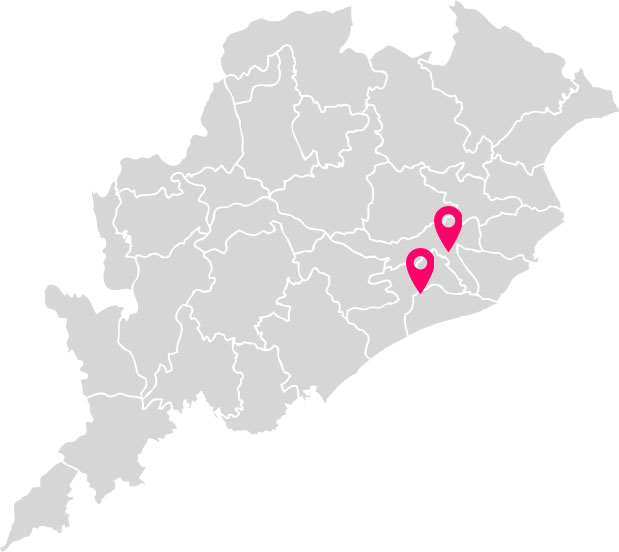 BHUBANESWAR
Bhubaneswar is adorned with ancient temples and their splendid architecture. The demand for perfection when designing Homes is sky high here. At Kriti Kreations Interior Design & Decor, we are one of the oldest and best in Interior Design Company in Bhubaneswar.

CUTTACK
The twin of Bhubaneswar, Cuttack is no less when it comes to the perfect Interior Design destination. Again, Kriti Kreations Interior Design & Decor is one of the oldest and best Interior Design Service Provider in Cuttack.

HOME INTERIOR DESIGN SERVICES WE PROVIDE